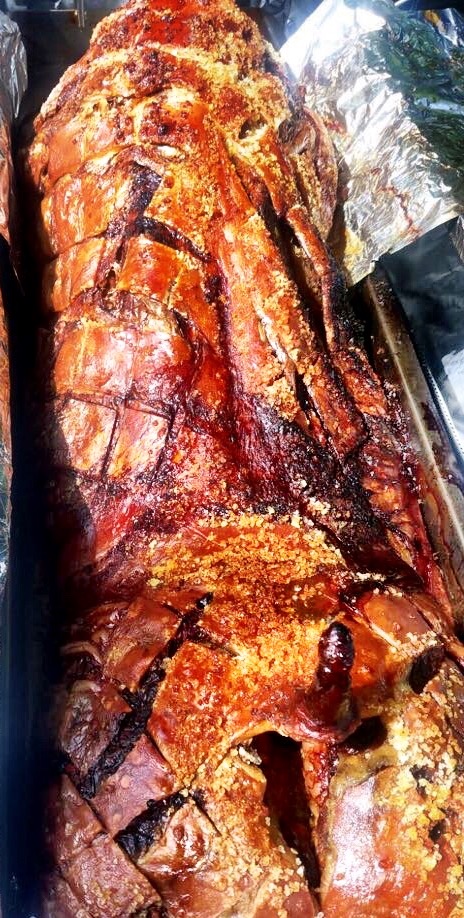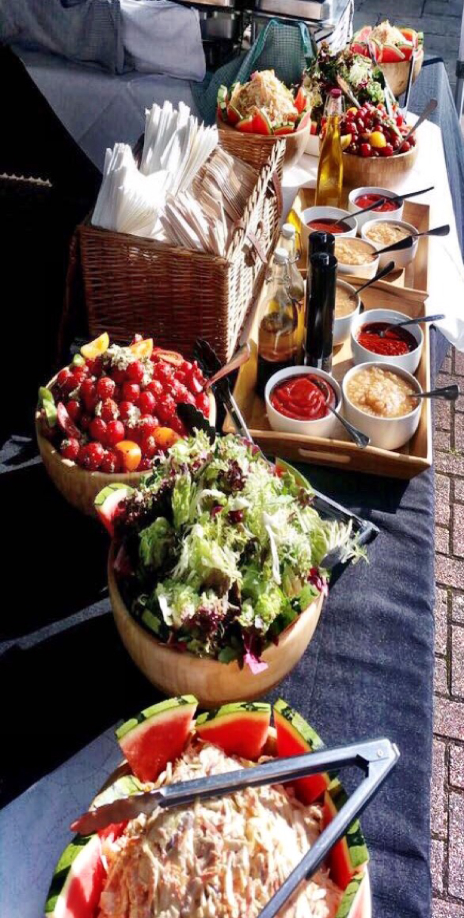 Greetings from the team here at Hog Roast Burbage, where you will find the best hog roasts and creative mobile catering menus for any occasion in Burbage. Our superior hog roast catering services cover all types of events, and we are able to provide freshly made food for any number of guests.
We combine the most expertly cooked hog roasts around with a vast array of other high-quality menu items in order to provide a unique dining experience for everyone who attends the event. With large-scale catering, casual dining, and more formal dining options available, we are bound to have a style of menu that fulfils all of your event catering requirements for your event in Burbage.
Unbeatable Hog Roast Event Catering In Burbage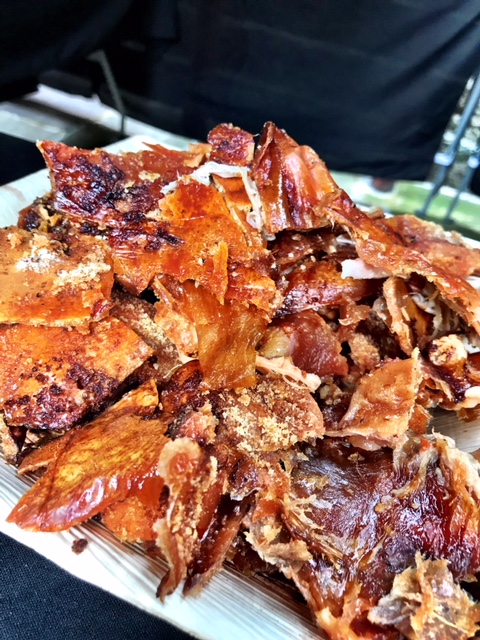 The exquisite quality of our ethically reared free range pork and the expertise of our experienced hog roast chefs in carefully cooking it, ensures fantastic results every time. Our premium-range pork is roasted delicately over a period of several hours depending on its size, either by turning continuously on a traditional spit or in a roasting tray. Our vast experience in hog roast catering enables us to achieve exactly the right balance between cooking time and temperature in order to produce the most succulent and flavoursome pork imaginable, along with an irresistibly crunchy layer of crackling on the outside.
The spectacle of our hog roasts being prepared on site in full view of our diners and served piping hot, is a fantastic addition to any outdoor event, and our wide assortment of other menu options that we have available, makes our catering services suitable for any occasion in Burbage
Hog Roast Burbage Machine Hire
If you would prefer to do your own catering for your event, nothing will impress your guests more than putting on your own hearty hog roast feast for any outdoor occasion. From small garden parties hosted by enthusiastic amateur cooks to large scale festival catering done by professional event caterers, we have hog roast machine hire options to suit all needs and levels of catering experience. We offer cost effective and convenient hire packages for short and long term lets, and we will handle all of the logistics in getting your machine to your premises and collecting it again after you have finished with it.
Please visit the machines and equipment section of our website to find out more about each of the machines we have available for hire in more detail or give us a call to be guided through the best machine hire options for your requirements by one of our hog roast machine specialists.
Contact Hog Roast Burbage For A Free Quote!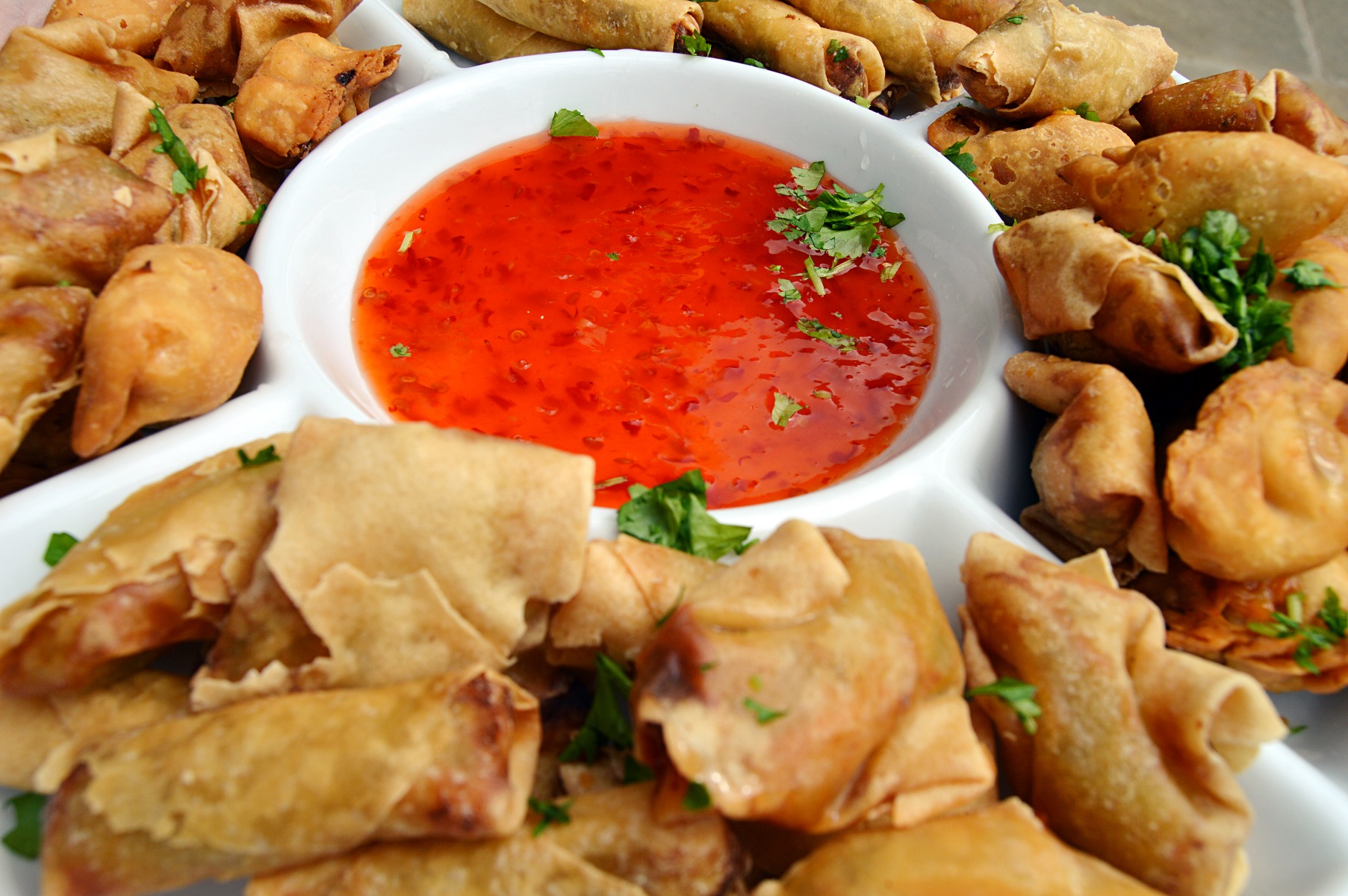 We will offer you a tailored hog roast menu that showcases our superb signature dish, along with any other dishes of your choice selected from our extensive repertoire. We will ensure the dietary needs of all your guests are met and we will adapt any dish accordingly.
We take a bespoke approach to our hog roast catering services for any type of event, and we have unique menus available for all budgets. When you have chosen the optimum menu for your event with the aid of our expert team, we will be glad to offer you a free no obligation quote, which we are confident you will be more than happy with.
To get your free quote or to discuss your catering requirements in more depth, you can give us a call, drop us an email or complete a few details on our website's query form and a member of the Hog Roast Burbage team will be in touch shortly. Whatever your event catering requirements are in Burbage, we look forward to hearing from you soon!